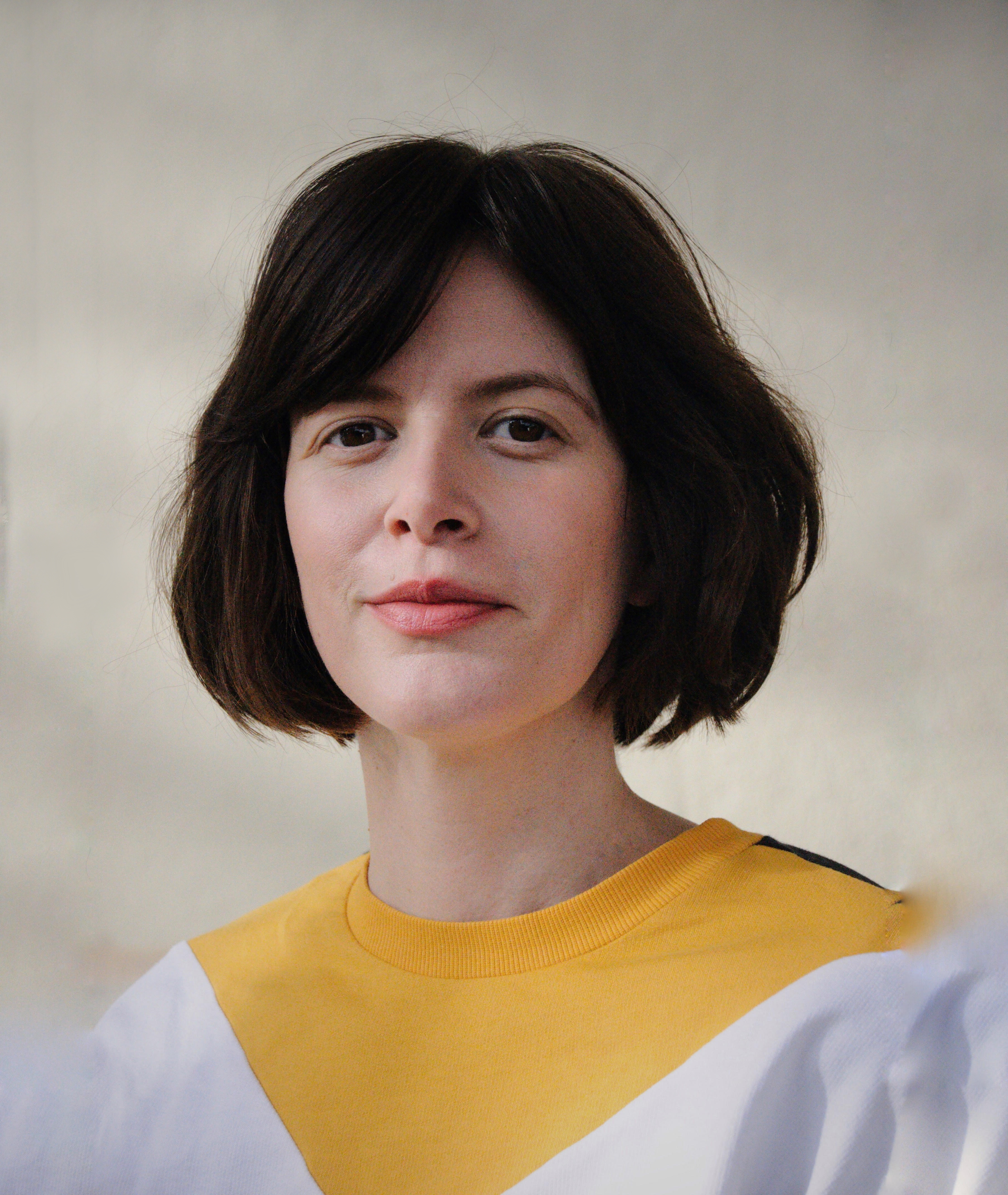 Katarina Orlandini
User Experience for Social Innovation
Visitmuseum
Understanding museum visitor journey
About the project
Audience department team from Agència Catalana del Patrimoni Cultural asked me to help them conduct a usability study of Visitmuseum's mobile web and Apps in order to create a strategic plan for the product redesign. The process consisted in a research plan that included benchmark, heuristic report, analysing available quantitative data, user recruitment, usability study and finally, redesign recommendations.
Visitmuseum is an official Catalan government platform envisioned to help museum visitors access more information about the museums' content. It has more than 250 Catalan museums in its database with detailed information about museum's history, exhibitions, audioguides, photo gallery of spaces and artworks and also general information about the fees and working hours.
The team needed help detecting usability issues, but also giving a voice to frequent museum visitors and discover what they really need while visiting. Project duration was
2 months, during that time I worked closely with the team, having weekly meeting to share the findings and adjust next steps.
My role: User Experience Researcher (Consultant)
Project duration: Apr - May 2020
User recruitment
As the main research goal was to understand how Visitmuseum might serve better to those who are visiting museum in person, the initial plan was to intercept users in the museums. Just when the project was about to start, the pandemic started and all museums were closed until further notice. Instead of waiting for museums to be opened again I proposed to do the research remotely.
We launched a recruitment form looking for frequent museum-goers with a recent visiting experience. We decided to conduct 4 usability tests for the mobile website, 1 for iOS and 1 for Android App, so we needed to recruit 6 users.
The users' profile we were able to reach were quite varying in terms of interests, motivations and demographics. Losing the immediate visiting experience by going remote, we gained in great user profiles that probably wouldn't be available otherwise, and also in time, being able to do more in-depth interviews.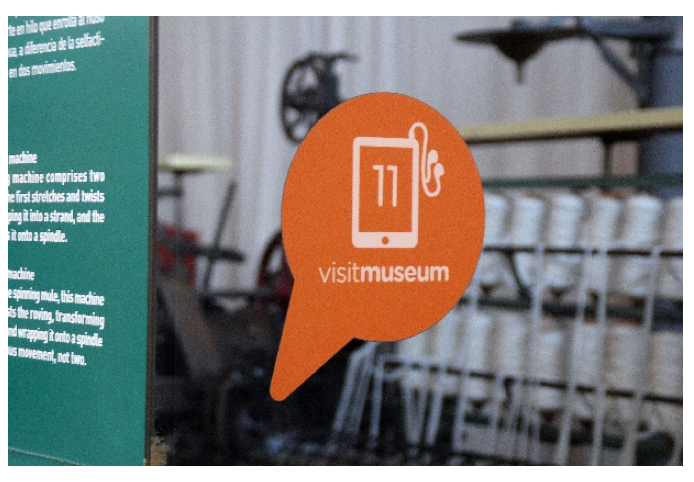 Heuristic report and data analysis
As the first step I checking available quantitative data and the evaluation reports the team did in the museums that were partnering with the service. I also did a brief benchmark analysis of similar tools from a few referent European museums.
Next step was doing an exhaustive heuristic report for the mobile web and the iOS App, concluding that the web and App experiences weren't consistent. Apart from having worse experience, the App also had major stability and usability issues and we decided that it makes more sense to continue the product development based on the website experience.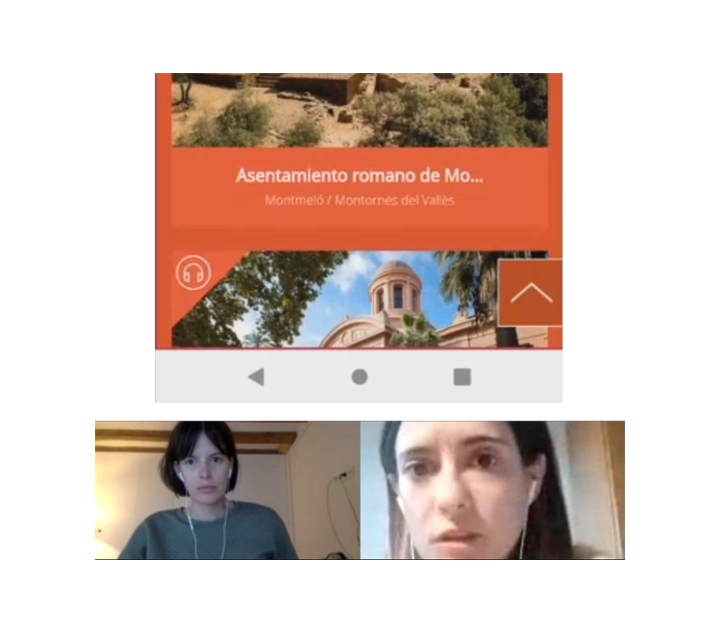 User interviews
I conducted 6 interviews which focused on general product usability and content relevance.
Card sorting
We used card sorting for one page that was especially heavy on content. After the session, I sent them the list of page sections and asked them to sort it in order of priority. This gave us a great insight on how to organise this page.
Remote
In general, remote interviews went great, had only one drop off and no major technical difficulties. Each interview lasted about 1 hour and we provided a great museum-related gift to thank users for their time. I've done all the interviews through Zoom or Skype, whichever tool the user was more used to. The sessions recordings and transcriptions in form of quotes were shared with the team.
Findings
Apart from the many usability issues, we discovered an audioguide related insight of a major impact for the Product. Although the profiles we interviewed were quite various in terms of interests, motivation, demographics and tech savviness, this pattern repeated in all of them. They all wanted a certain type of audioguide. As this finding's implementation would cause a major shift in Product's roadmap and business model, I advised the team to run a quantitative research in order to confirm or reject this finding.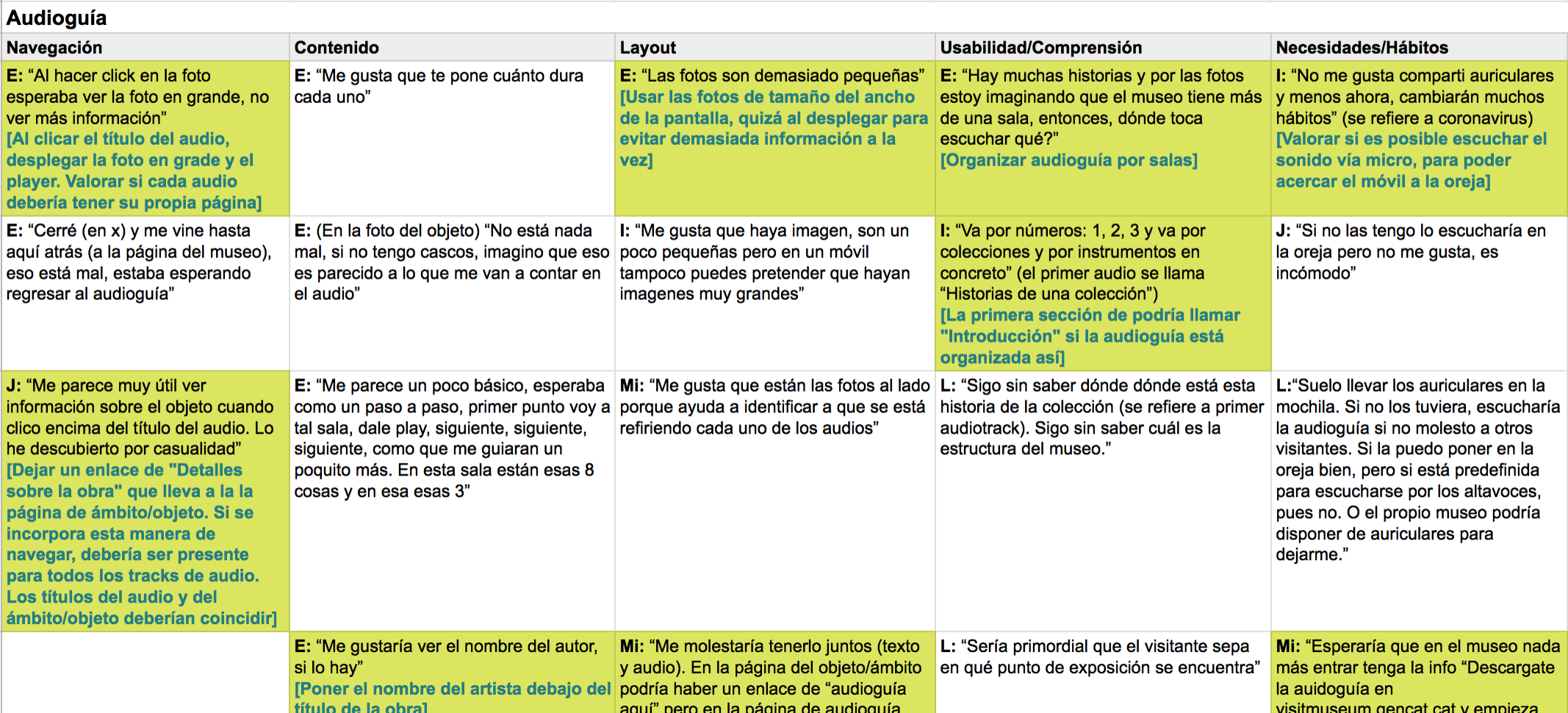 Design recommendations
The final deliverable was a sheet with all feedback transcriptions. As I wanted the team members and senior management to be as much as exposed to users' feedback, I've been using real quotes in all stages. The content was organised by sections and color coded by prioritisation. All the main insights also included written design recommendations.
What I learned
Using rough quotes from start to finish is fine. Having exact user's words helped me advocate their point of view.

Physical experience can't be treated separately from the digital one, it forms part of the same customer journey and it needs to be consistent.

Always plan some time for preparing the senior management presentation.